This post may contain affiliate links, which means we may receive a commission if you purchase through our links. Please read our full disclosure here.
This post will give you tips on how to create minimalist, neutral outfits.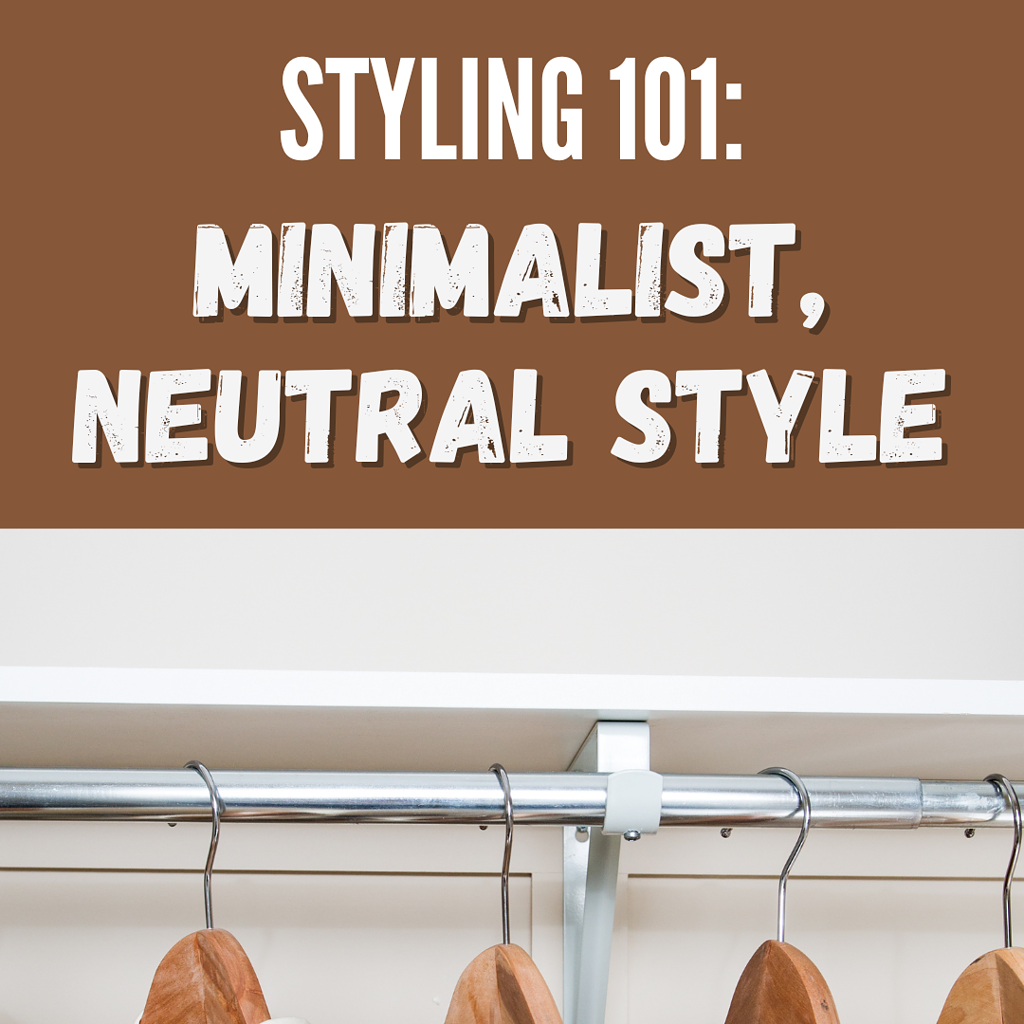 Fashion is fun. Styling an outfit is an amazing way to get your creative juices flowing. But, sometimes (and for some of us), it can be overwhelming. Look, I get it. it's a fast-paced, ever-changing industry. Trends and styles come and go in the blink of an eye. It can be too much to handle if you are dipping your toes into the pool of fashion for the first time.
I'm here to help.
In this series, I'll give you styling advice on some of the most confusing and difficult styling areas. I'll lay out all my tips, tricks, and hacks to help you create amazing outfits. Also, I'll exemplify everything in
…
Read more