Last week, I shared a little about how I changed my life this year.
Focusing on my well-being, and taking care of my mental and physical health, was and continues to be a lot of work. But I made significant changes by taking incremental steps and layering in change.
I equated 2022 to burning things down
, so now I have the opportunity to nurture and rebuild.
And I heard from hundreds of readers who want to make similar changes, so I wanted to share some of the products that have been the most helpful.
These are the daily products that help nurture my goals and make it easier to keep going.
12 Amazon Wellness Products that Made My Year Better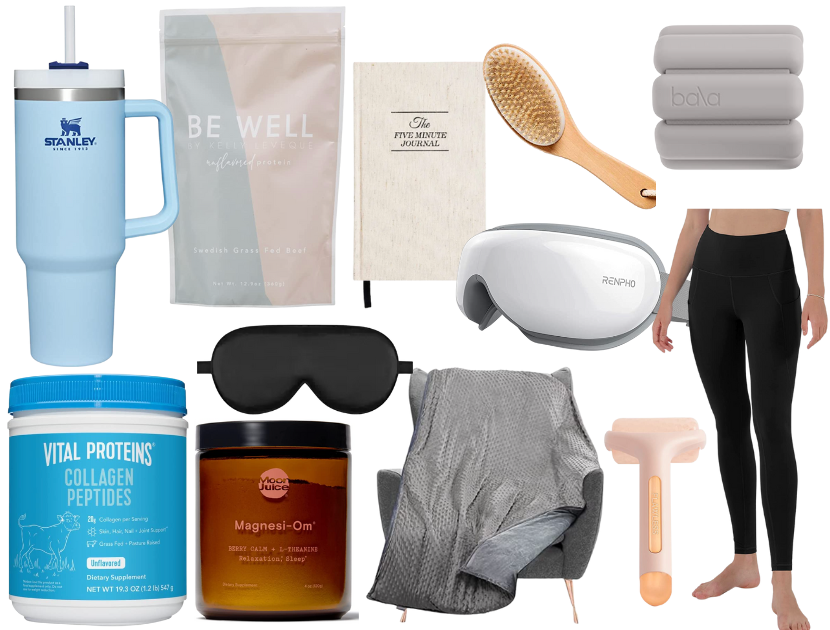 Keep in mind, did not buy these all at once. Rather, I accumulated them over the past 12 months.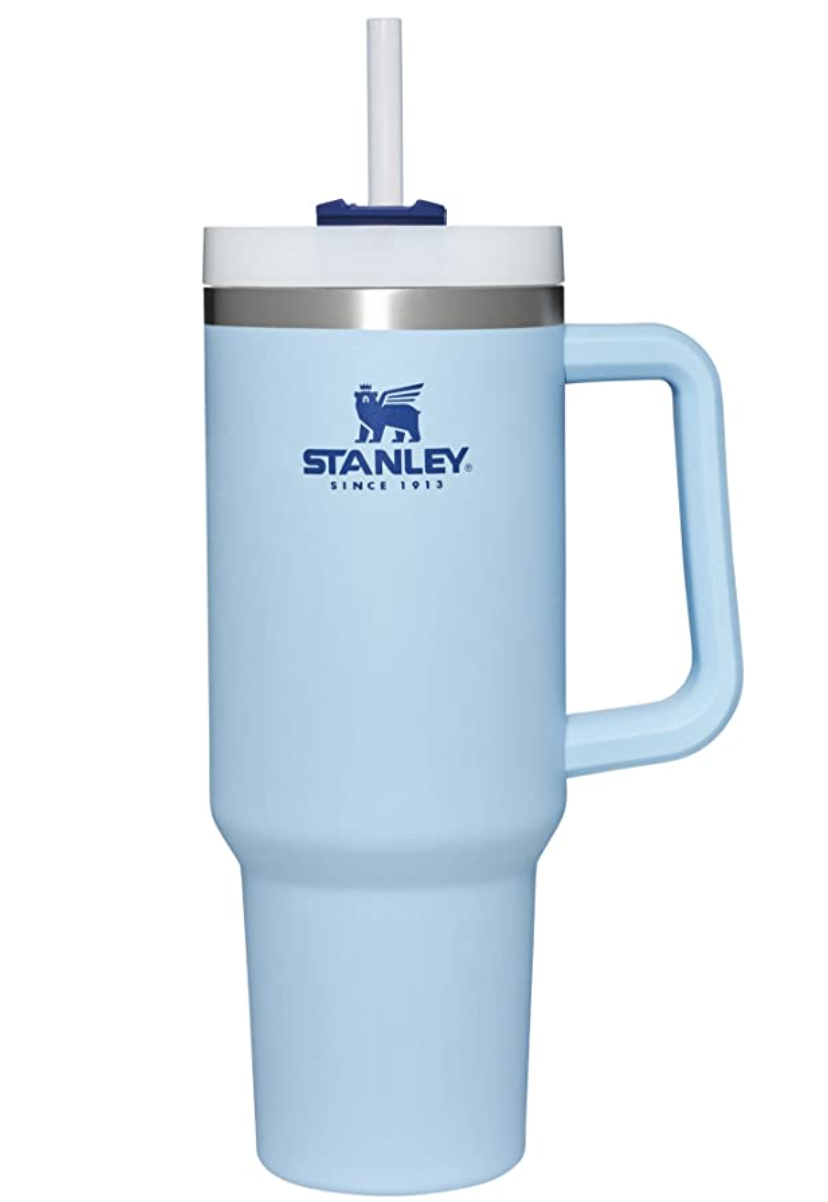 1
Quencher Travel Tumbler
Stanley
$40.00
The Stanely cup has a choke hold on an entire segment of women. You can't spend a minute online without seeing someone carrying it around. So yes, I was influenced. And I can honestly say I have never drank more water in my life.
It's worth the hype.
Obviously, you can drink water out of anything.
But sometimes, a new water bottle helps keep it top of mind and I found that the Stanley does that for me.
The point is to stay hydrated and I found a formula that helps you figure out how much water you should drink based on your weight and physical activity.

Take your weight and multiply it by 66%. The number you get is the number of ounces you should drink per day. If you workout, add an additional 12 ounces for every 30 minutes of activity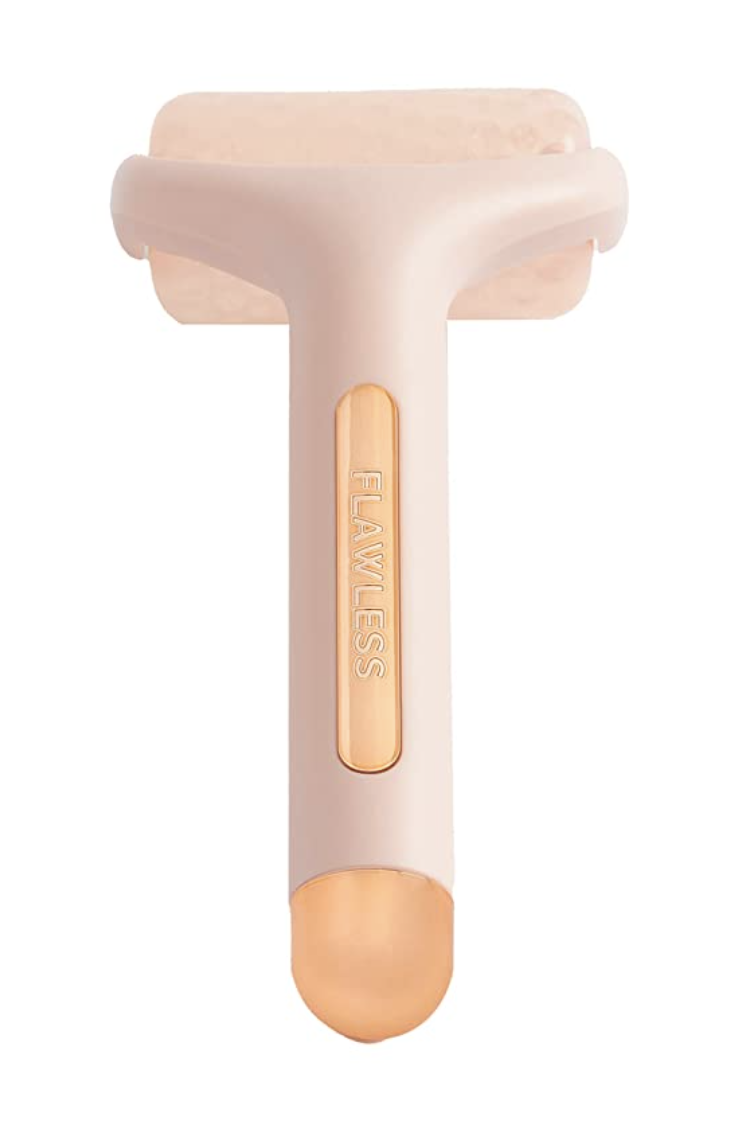 2
Flawless Facial Massage Ice Roller
Finishing Touch
$10.00
I am a reluctant early riser who does a few 5am workouts every week. So my ice roller is essential to my morning routine to help quickly perk me up and get me out the door. It depuffs my face, and if you suffer from allergies as I do, it eases the pain and pressure almost instantly.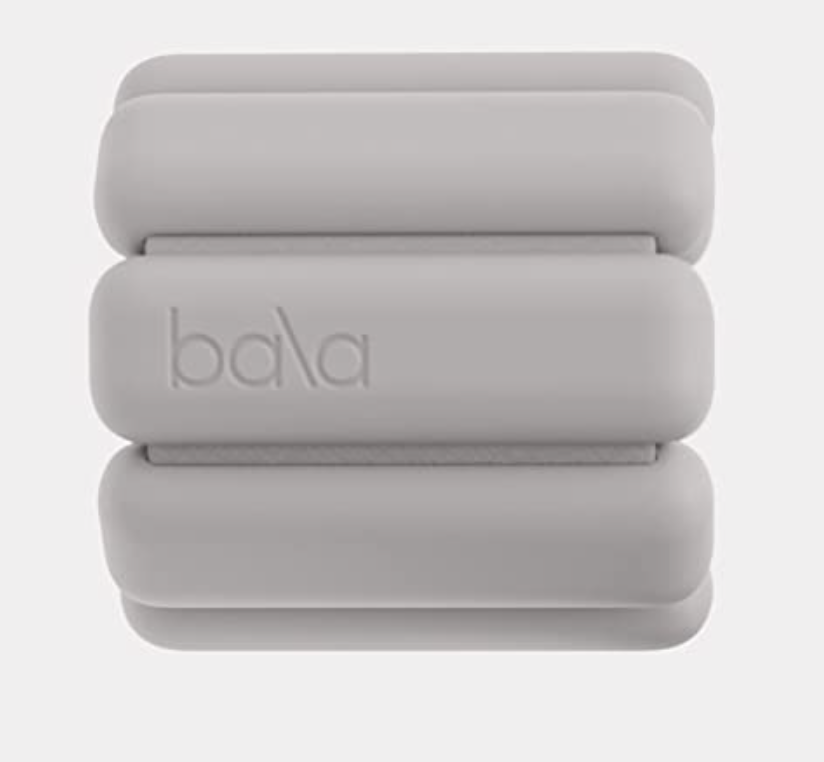 3
Bala Bangles
Bala Bangles
$65.00
Wrap around your wrists and/or ankles and head out for a walk or hop on the treadmill. These were essential in starting to rebuild my stamina and strength when I refocused on my fitness at the start of the year. They are an easy way to gradually elevate your work outs if you are just getting started.
Before COVID I was in awesome shape, but this time last year I did not recognize myself.
So I committed to just moving my body every day to slowly build back my strength and create the habit of fitness again.
I started out by simply walking on the treadmill for an hour at an easy pace. Then I added these Bala Bangles and increased my incline and speed.
Eventually, I started doing the 12-3-30 treadmill method: 12 incline, 3 speed, for 30 minutes. It sounds easy but it's a killer. Tip: don't start at 12 incline, ease yourself into it.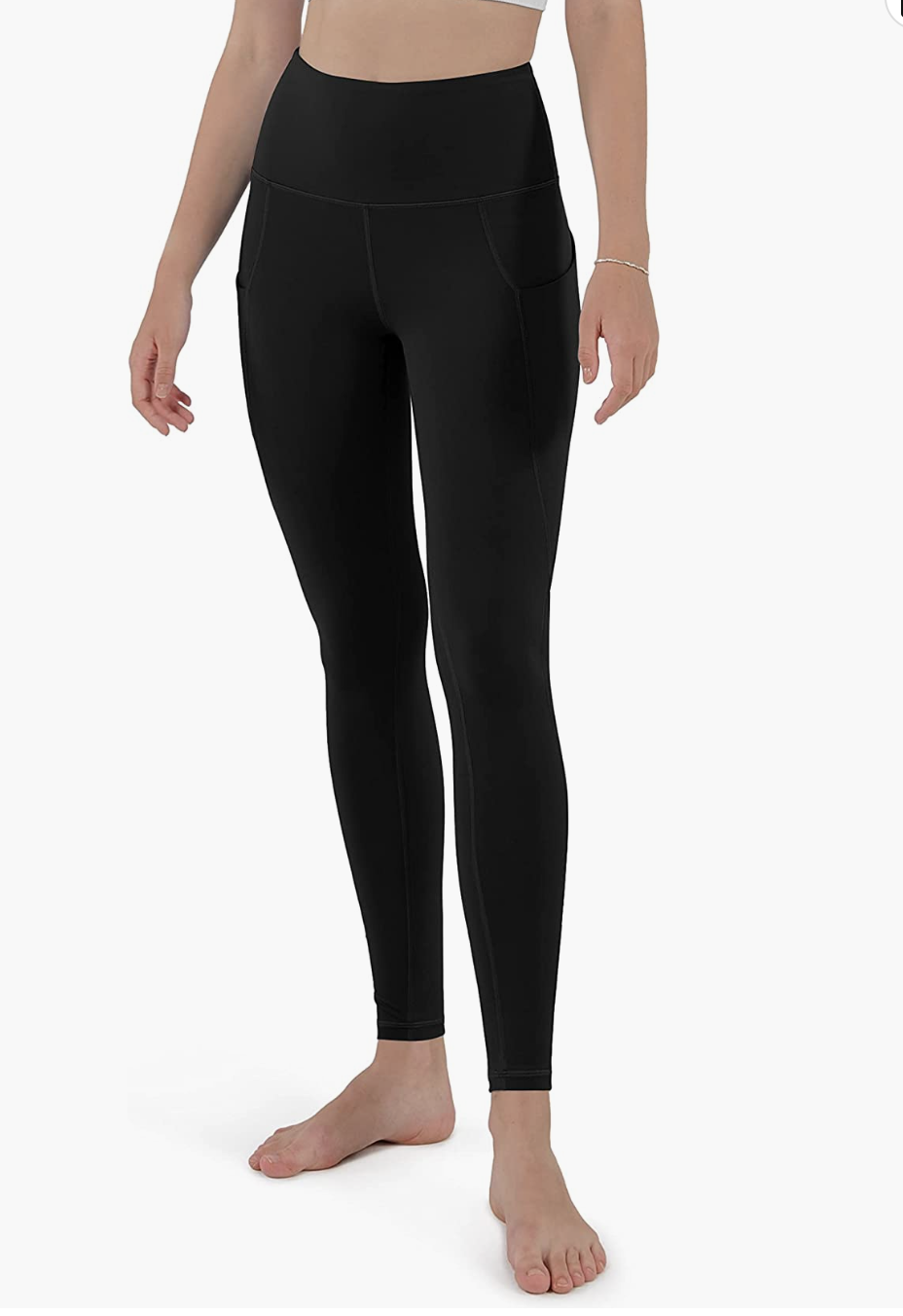 4
Women's High Waisted Yoga Leggings with Pockets
ODODOS
$24.00
I love Lululemon like everyone else, but with two teenage girls who also love the brand, my wallet appreciates an affordable alternative. And these leggings, which are a quarter of the price, are fantastic.
Available in 52 colors and patterns, with your choice of full or 7/8 length, in XS – 3X and over 20,000 five star reviews.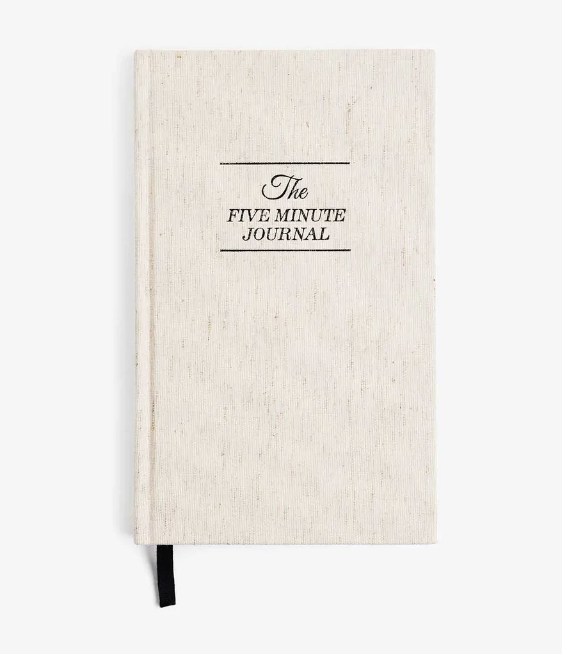 5
The Five Minute Journal
Intelligent Change
$30.00
One of my favorite purchases is The Five Minute Journal. Start by thinking about your day, and what would make it great, and end by reflecting on what you're grateful for and how you could make it even better. It's really changed my perspective and shows how powerful of our thoughts. There is an app option, but I feel like writing things down is more intentional.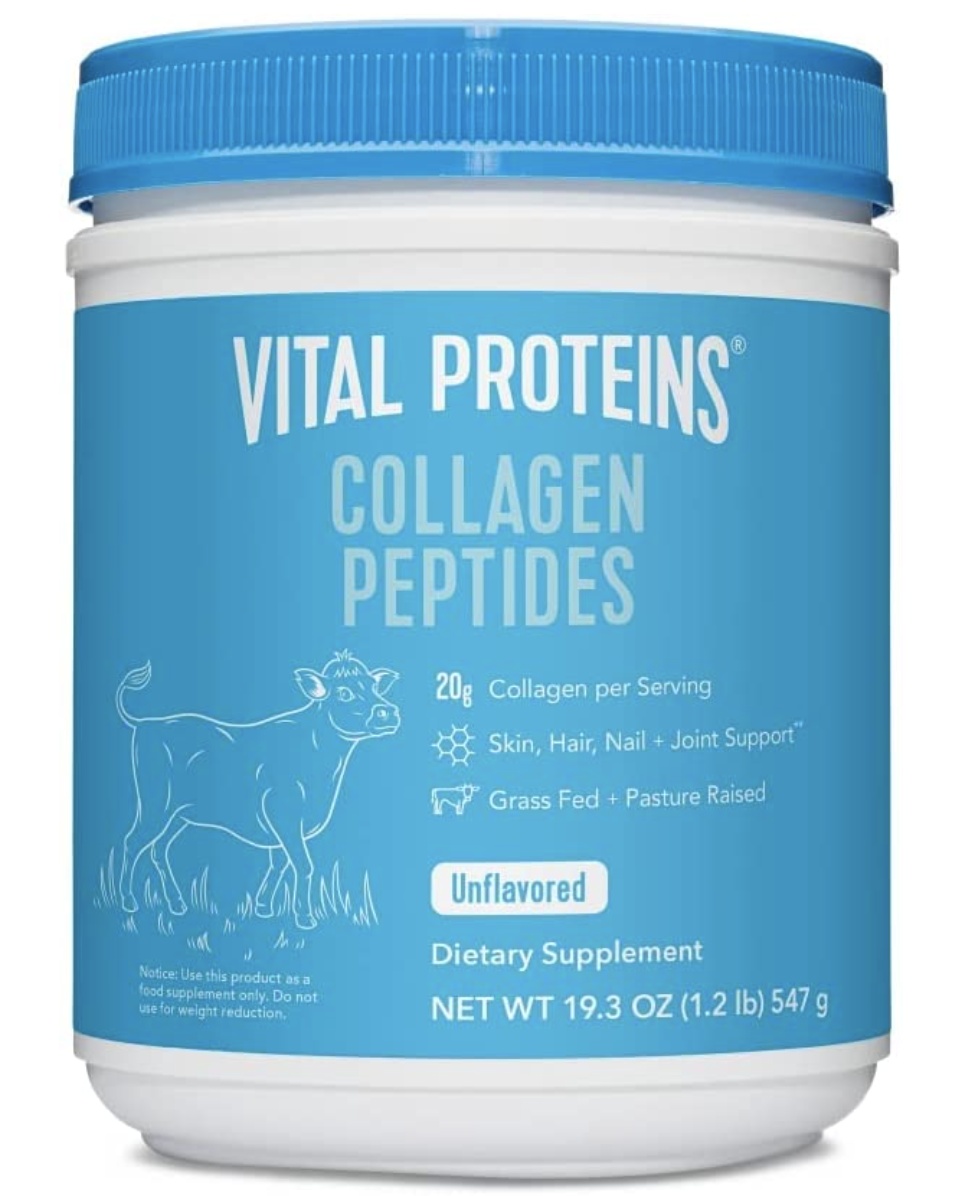 6
Vital Proteins Collagen Peptides Powder
Vital Proteins
$40.00
This is one of those small things you can add into your existing routine that sets you on a good path. A scoop in your morning coffee helps reduce wrinkles, build healthy hair and nails, helps with digestion and gut health and can even minimize aches and pains.
I love this one by Vital Proteins because it has no flavor and dissolves easily.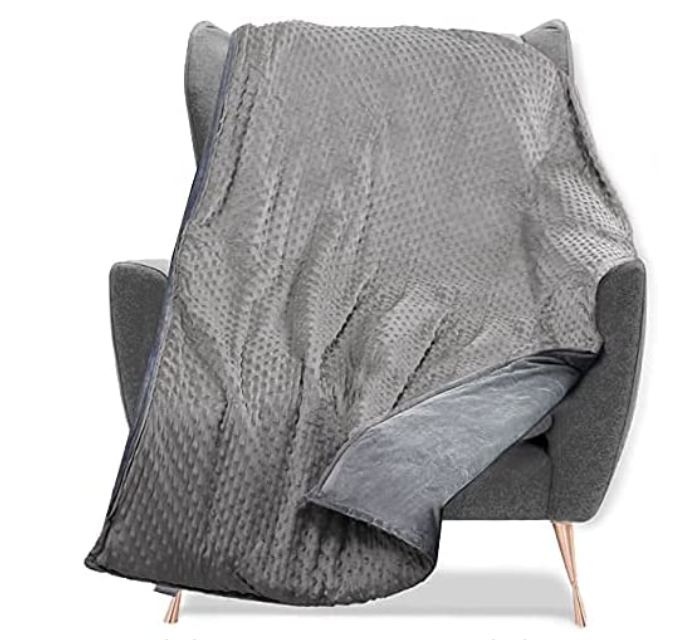 7
Weighted Blanket
Quility
$80.00
Some of the best money I spent this year. My weighted blanket transformed my sleep.
There are so many benefits for using a weighted blanket.
So much of my health journey this year focused on better managing my anxiety and healing my nervous system. A weighted blanket helps with both.
You feel like you're being swaddled like a baby and the actual weight of the blanket eases my muscles and gets me relaxed quickly.
It did take a minute for my husband to get on board, but now he loves it as much as I do.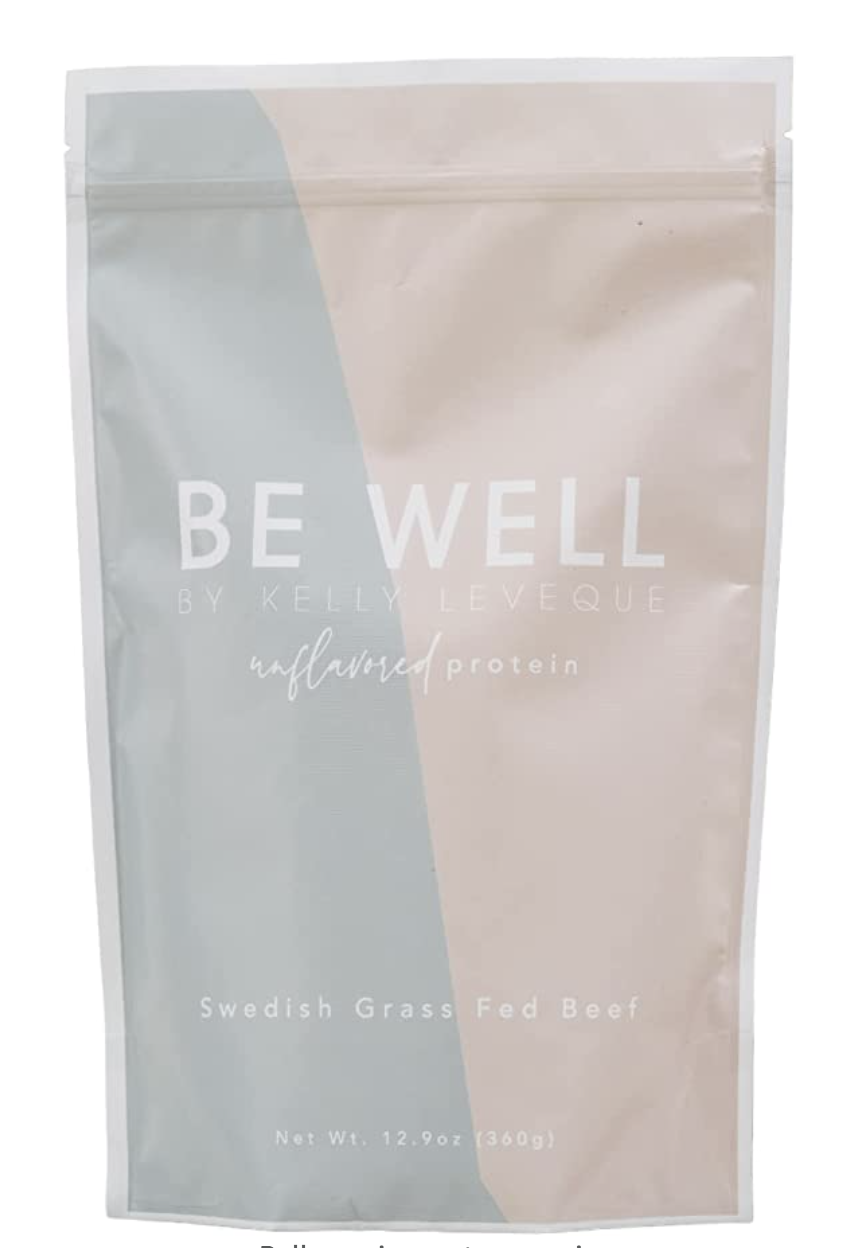 8
Swedish Grass-Fed Beef Protein Powder
Be Well by Kelly
$60.00
This is the best protein powder I've ever used. It's clean, easy on your tummy, mixes well and comes in your choice of vanilla, chocolate or unflavored. I prefer the chocolate and unflavored.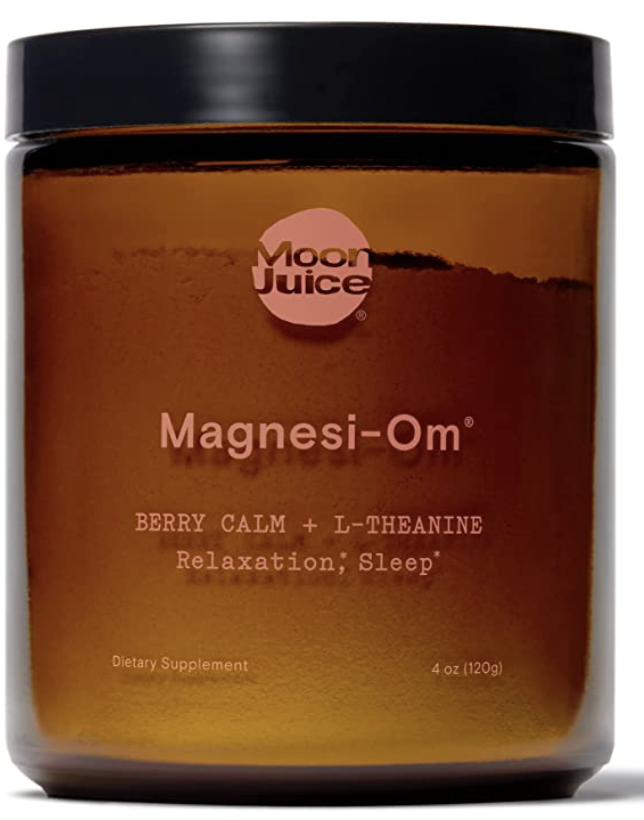 9
Magnesi-Om
Moon Juice
$40.00
This berry flavored powder is a mix of Magnesium Gluconate, Magnesium Citrate, L-Theanine. It will help you fall and stay asleep, calm your nerves, and eases pain and soreness.
Here's the thing, I've tried dozens of Magnesium based supplements to help with sleep and general anxiety and all of them worked in that I did fall asleep.
But this is the only product I've used that doesn't give me wild dreams, or makes me feel more tired when I wake up.
I do recommend taking it early in your night, especially if you have a ridiculous wake up time in the morning.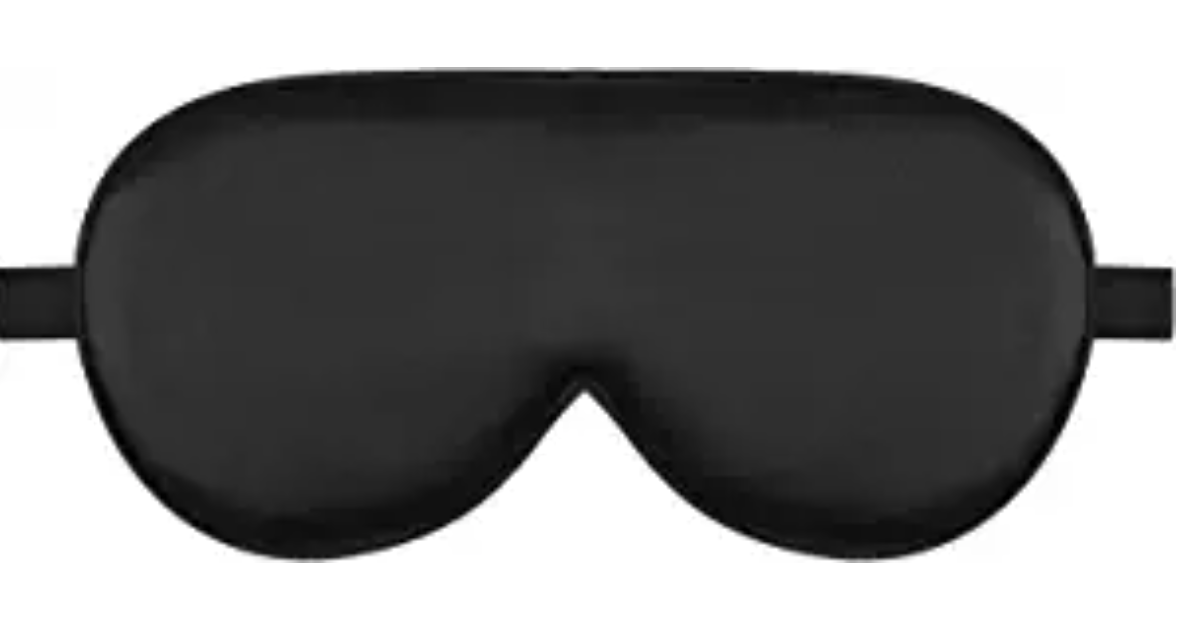 10
Silk Sleep Mask and Cloud Soft Eye Cover
Alaska Bear
$10.00
If you need it to be completely dark to sleep, this inexpensive sleeping mask is fantastic. It has all the benefits of a silk sleep mask, but what makes it perfect is the fit.
It covers everything, so no light gets in.
Comes in several colors and prints, with over 33,000 FIVE star reviews.
I have one for home and one in my travel bag.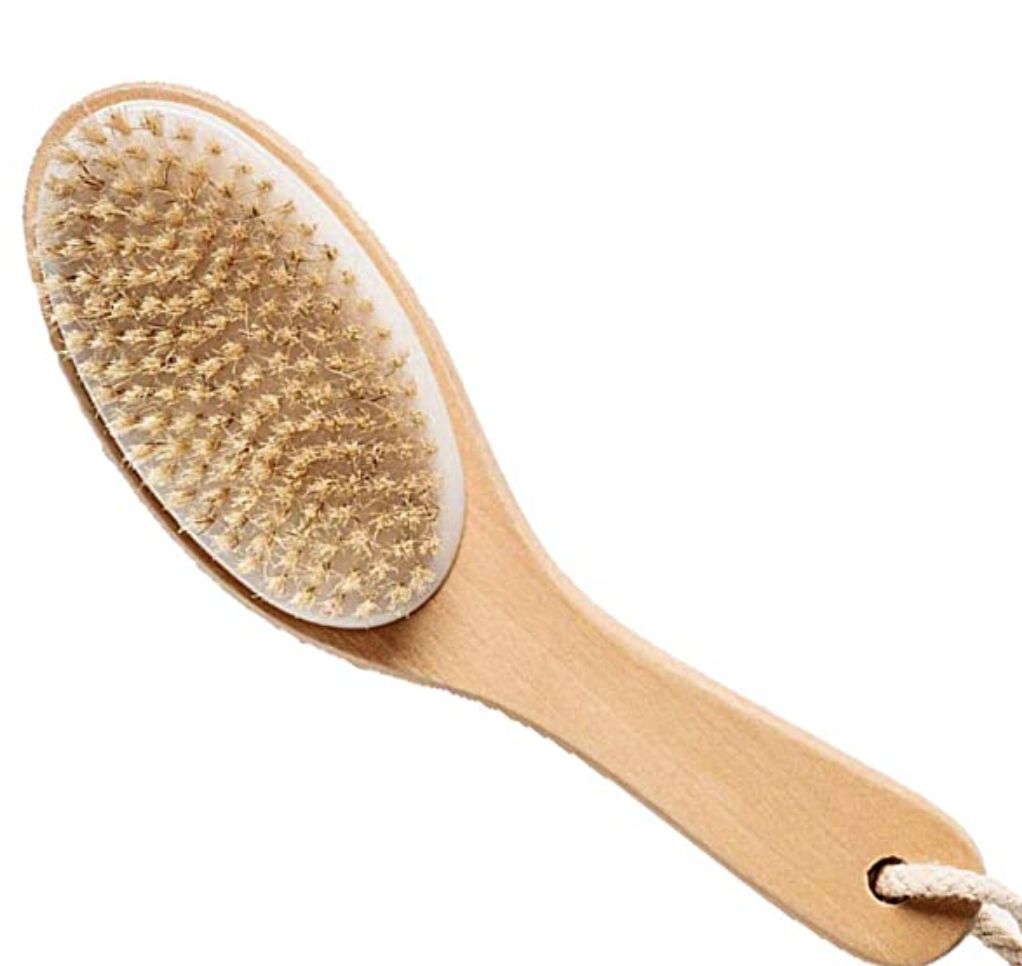 11
100% Natural Boar Bristle Body Brush with Contoured Wooden Handle
TOUCH ME
$9.00
Dry brushing is a game changer.
I do it every day, after a workout, before a shower. It helps with circulation and lymphatic drainage. And it's a natural exfoliator so your skin looks and feels better after just a few uses.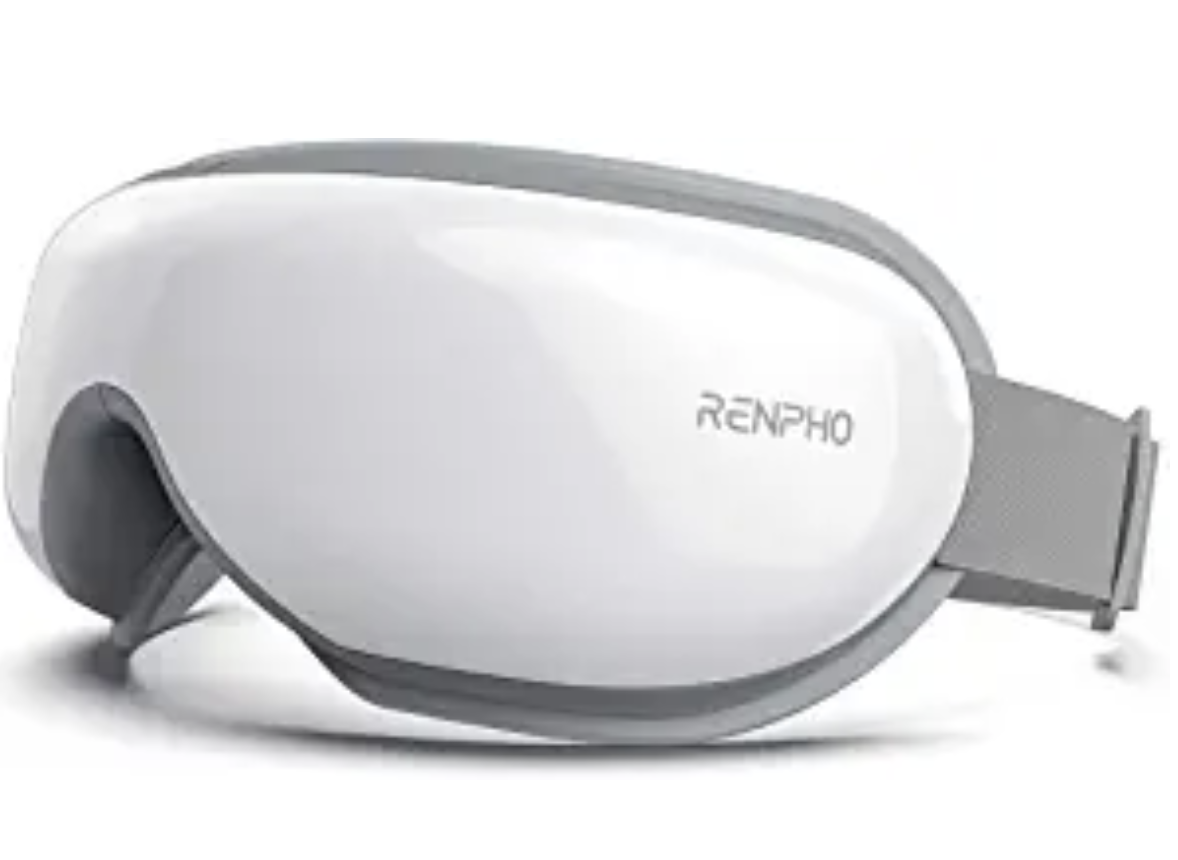 12
Eye Massager
RENPHO
$70.00
If you spend hours staring at a computer screen like I do, you want this heated eye massager with bluetooth speakers.